Tim James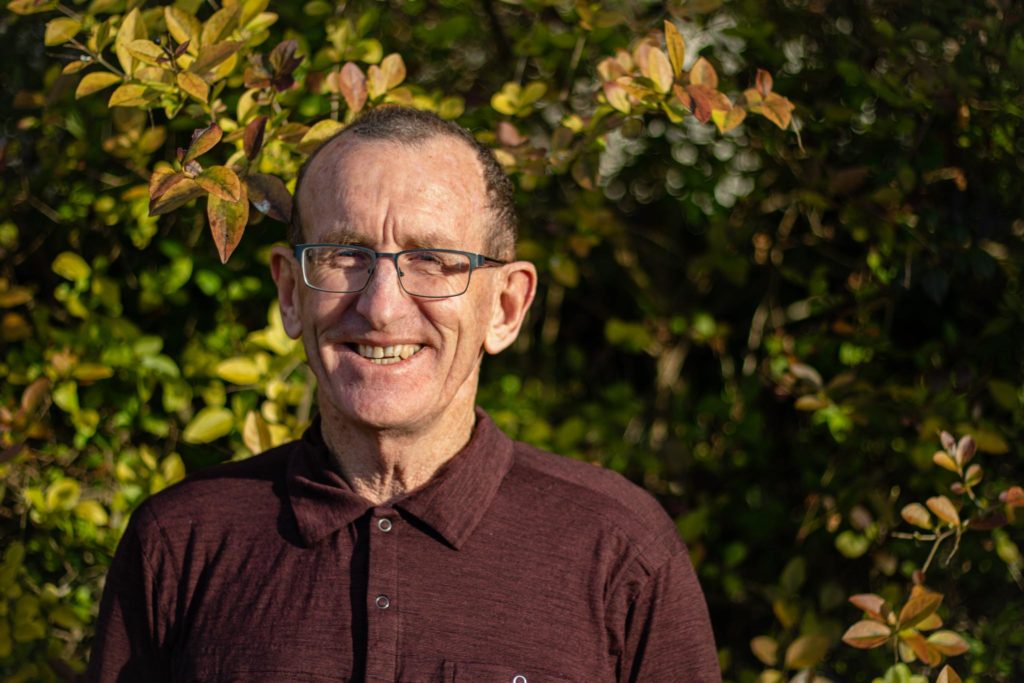 Qualifications:
B Counselling
Cert Alc/Drug Counselling
Dip Soc Wk
Member NZCCA
Services offered:
Counselling
Facilitation
Mentoring
Applied Youth Therapy Programme
Supervision. Licensed CAIRA Supervisor
I offer a wide variety of counselling including individual, couple, and family counselling. Additional specialty areas are: working with adolescents, men, and those who struggle with addiction. My private rate is $100 per 50 minute session. I work closely with a team of qualified counsellors to offer you choices to suit your individual, group, or staff needs. Training and group workshops are also available. All types of enquiries are welcome.
I believe that anyone who has any motivation to attend counselling wants to CHANGE; they may not know exactly what needs changing, or how to make the change but they do want something to be different. My role is to help them identify what they want to change and assist them to prioritise realistic ways of making that change.
Contact
Address: 172 Tasman St
Nelson
Mobile: 0274 468 760
Email: counsellingforhope@gmail.com
Video. Zoom available.